What is the best way to see Macau in two days?
Answers from Our Experts (1)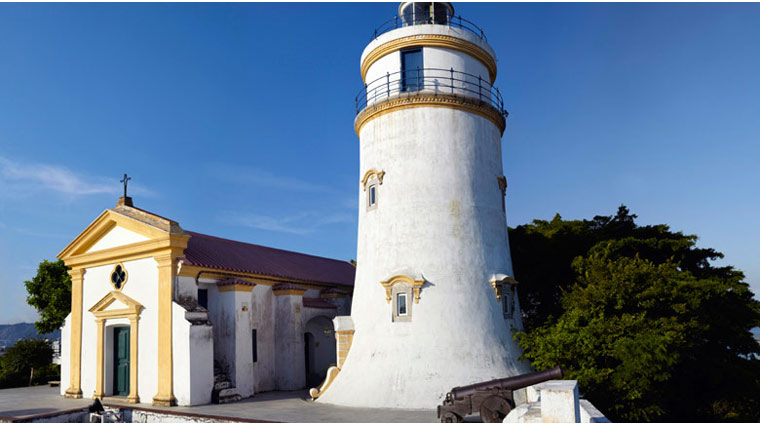 ©iStock/lancelee
Spend a two-day visit to Macau by beginning with a few of Macau's heritage sites, which are within walking distance of one another. Guia Fortress sits atop the highest hill in Macau, and was built between 1622 and 1638 to defend the ancient city from mainland China. Camoes Square is home to Camoes Garden, the oldest garden in Macau and a favorite spot for locals to do their early-morning tai chi exercises. Leal Senado building must be, together with the square itself, the most photographed place in Macau; it is often cited as an outstanding example of Portuguese architecture. Inside, you'll find a museum (with interesting rotating shows), an art gallery, a gorgeous library and a courtyard. The building also still houses the Civic and Municipal Affairs Bureau.

Hit up Macau Museum, Macau Museum of Art or Maritime Museum for a thorough history lesson on all aspects of the small yet fascinating city. Following your educational afternoon, stroll through the flea markets where you'll find furniture and ceramic pieces ranging from colorful Tibetan-style cabinets to full bedroom sets made of exotic woods.

While you're in Macau, it's important that you embrace the blending of Chinese and Portuguese cuisine. For dinner, try Espaco Lisboa, which is located in a townhouse smack-dab in the center of Coloane Village. The quality food is delicious (as it should be: the recipes are generational hand-me-downs). The seafood rice is a must — it takes around 20 minutes to reach your table, but it's hearty, savory heaven. The goat cheese with olive oil and honey, served with lettuce, toast and balsamic vinegar is another divine treat.