What should be packed for a trip to Macau?
Answers from Our Experts (2)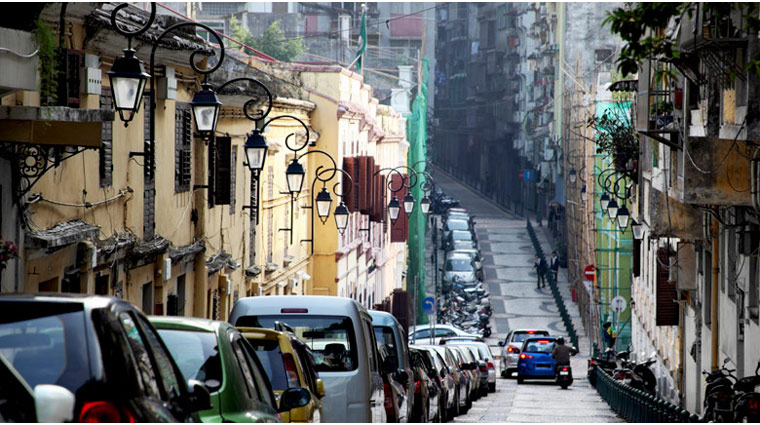 ©iStock/reyrojo
Macau is a casual city in a hot tropical monsoon climate, you packing for a visit to Macau involves traveling light. Since there are a lot of sites to see in Macau that are within walking distance of one another, a backpack and a bottle of water might come in handy. It's likely that you'll do some serious walking in this city, so comfortable shoes wouldn't hurt either. The usual camera and roomy luggage with which to bring souvenirs home with you should make your list. The type of clothing you pack depends on what time of year you're visiting. Because of the tropical climate, summer months are quite humid so airy clothes are a must.
Many of the city attractions are within walking distance and it's sometimes difficult to get taxis. The best way to see the Unesco world heritage sites is to walk and visitors should expect to walk a lot. Hence, an obvious advice is to bring comfortable walking shoes. A camera is also useful to explore the picturesque streets and alleys.
Reading fans should bring their books because it's difficult to find a bookshop with many English titles. Visitors that intend to walk extensively in green areas like the Coloane island trails should include in his backpack refreshments and light snacks. There are no shops nearby and the trails are one of Macau's only places where it's possible to be alone and even to get lost.