Where are the best places to hear live music in Macau?
Answers from Our Experts (1)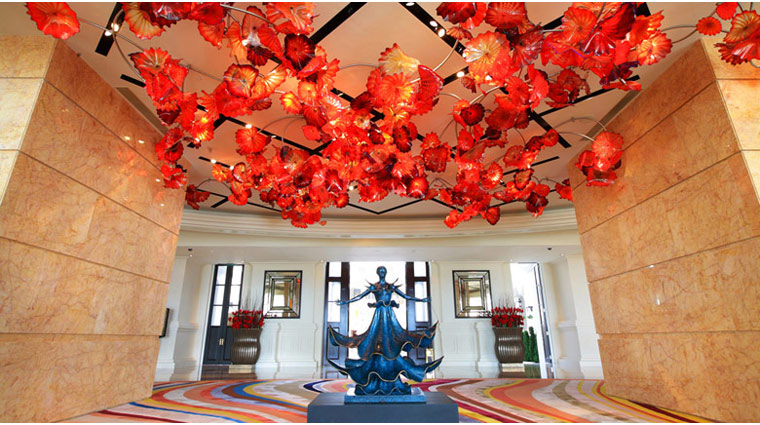 © The MGM Macau
Macau is a casino town, which means there are plenty of places to hear live music. On weekdays, live bands hit the stage to play top 40 hits for an after-work crowd at Bellini Lounge; At Lion's Bar in MGM Grand Macau, many of the live bands that play at the venue have traveled from as far away as the U.S. Open until 5 a.m., this bar is considered the best music venue in the small city of Macau. Hip-hop, rock, and rhythm and blues bands from both Canada and America like to play the stylish spot. This, paired with the bar's ambience, makes it a local favorite for partying until the sun comes up.