What are the best coffee shops in New York City?
Answers from Our Experts (2)
Blue Bottle
Best coffee shops in NYC often go hand in hand with the best brunch spots. Though there is never a shortage of good places to grab some java in New York, I will try my best to highlight those places that - when it comes to a warm cup of comfort joy - stand out the most:

Kaffe 1668: Their individually brewed cappuccinos and espressos are what keeps coffee lovers coming back, and makes for a great coffee date. It's hard to resist their Agua Preta from Brazil or their Zambia espresso, or pretty much any of their teas.

Blue Bottle: Delicious coffee and yummy cookies come to mind, as well as the occasional tours of their roastery in Oakland (CA) and Brooklyn (NY) - so make a reservation if you are in town. They also host tastings and are really nice people, which I guess is what happens when really great coffee is being served.

La Colombe Torrefaction: Coffee, nothing more, nothing less. But really great coffee, for those who take their their joe seriously. The space is airy and bright and everything that would make you want to stay to enjoy at a slower pace.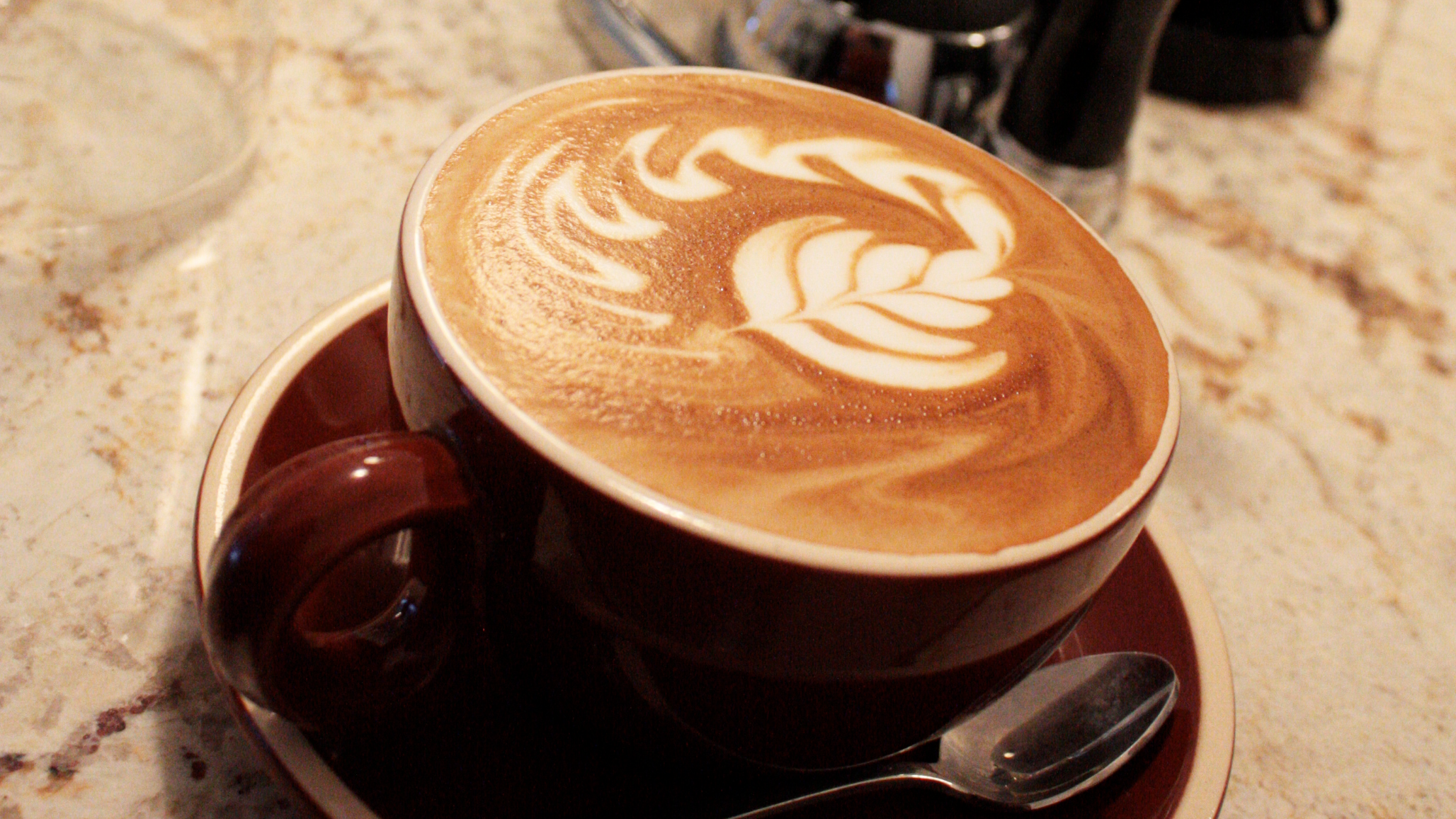 by Linnea Covington
Sure, New York is no Italy, but for a non-European coffee culture, the city has a ton of great options brewing. In a land of many options, these five are my top to-go places.

1. Cafe Grumpy: You saw it in the HBO show Girls, and yes, the hipster vibe is strong with this one. But, for any coffee geek wanting to have a single-brewed cup of fresh roasted Copo Mico from Honduras, you have to check it out. Luckily, they have expanded beyond their original Greenpoint, Brooklyn shop, and now have locations in Chelsea, Lower East Side, and Park Slope.

2. Joe the Art of Coffee: At the eight locations of this funky shop, you can sit down and have a beautiful latte graced with a foam flower, or take a cup of hot brew to go. They know their beans here, but aren't pretentious about it.

3. Ninth Street Espresso: The original incarnation of the coffee shop is in Alphabet City, and it still exudes a comfortable charm that you should check out. You can also hit up their shop in the Chelsea Market or near Tompkins Square Park in the East Village. Either way, you will leave happily caffeinated.

4. Stumptown Coffee Roasters: Head to this stylish shop in Flatiron and take your coffee to go, or sit down in the Ace Hotel lobby and savor a sweet cappuccino. The latter is a great way to people watch and get a pick me up at the same time.

5. Café Pick Me Up: When I first moved to NYC I used to come to this quaint shop in the East Village all the time. They have a great tea selection, make a mean espresso, and sell tasty baked goods. Plus, in the summer, they open the windows so it's the perfect place to get a breeze and read a book.