What are the best historic hotels in New York City?
Answers from Our Experts (2)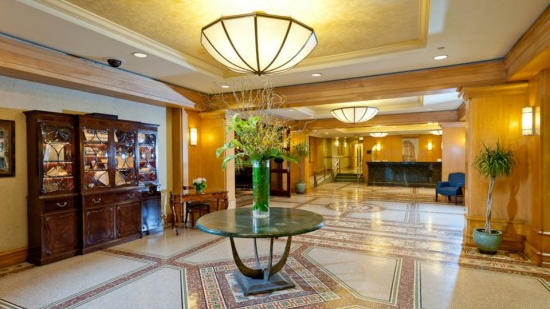 Radisson Martinique on Broadway
There are quite a few historic hotels in NYC, so I am going to refer only to my top three favorites, which coincidently were all erected right near the city's theatre district, the most up and coming area of the city in the early 20th century.

1. The Waldorf-Astoria: The Waldorf opened in 1893 as a 13-story hotel, adjacent to the home of its owner, William Waldorf Astor. It joined forces with the 17-story Astoria hotel in 1897. After financial turmoil, much of which came about during the prohibition it closed for some time, until 1931 when it again gained notoriety by celebrities and presidential figures. In 1993 the Waldorf-Astoria received landmark status. It is currently owned by the Hilton Hotel Group, and remains one of NYC's most luxurious hotel experiences.

2. The Martinique: This Beaux Arts building opened as The Martinique in 1900s, when the theatre district in NYC was just coming to life. Architect Henry Hardenbergh; known also for his work at the Waldorf-Astoria, the Dakota, and the Plaza Hotel, designed the hotel. In 1998 the hotel was granted landmark status by the New York City Landmark Association and is now called the Radisson Martinique on Broadway.

3. The Chatwal: Standing in the center of the theatre district on 44th street, the building first opened in 1905 as a theatre that housed the revered Lambs, America's first theatrical group. Originally designed by Architect Sanford White, this now modern, 83-room luxury hotel has since been revamped by Architect and Designer Thierry Despont.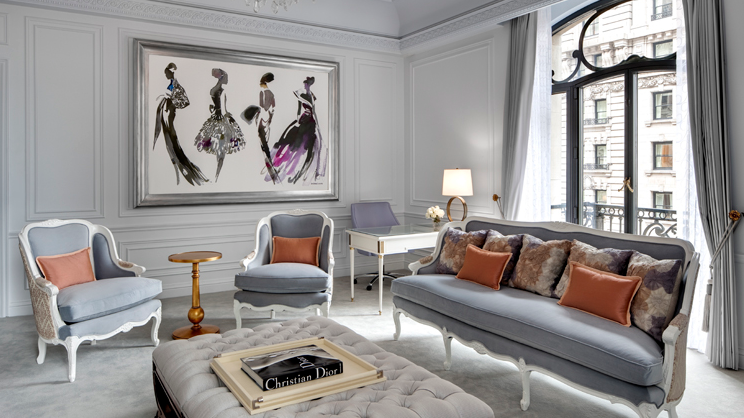 Starwood Hotels and Resorts Worldwide Inc
History in New York City can be relative. There are some hotels that have been open for decades and have achieved iconic status, while other hotels are set in buildings with historic significance.

For uptown glamour, few properties compare to the St. Regis. This elegant property on 5th Avenue is only a few blocks from Central Park and features historic details such as the original mail shoot. Complete with Butler Service and the King Cole Bar, this is a classic property with modern themed suites, such as the Bentley suite.

The Jane is a boutique hotel in the West Village that once housed the survivors of the Titanic. It is known for its small bunk-style rooms, but skip those in favor of the luxurious "Captain's Cabins", some complete with terraces, that would have been the quarters of high-ranking officers. The café and bar here provide further opportunities to see the historic nature of this fascinating building.