What are the best seafood restaurants in New York City?
Answers from Our Experts (2)
Fishtail by David Burke — that's my place; that's one of the best. Le Bernardin for sure, on the higher end. I think Aquagrill is very good; it's in Soho. BR Guest has a couple of good seafood restaurants and Blue Water Grill is one of them. Oceana in Midtown is very good. And then you've got all the sushi restaurants that are not really considered seafood restaurants, but they still have good fish.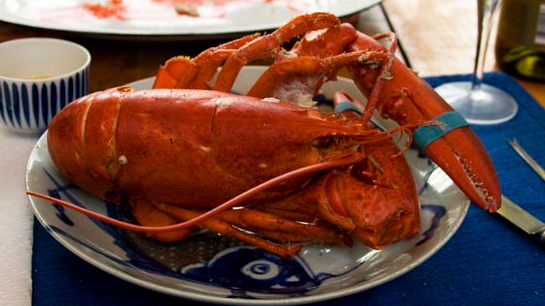 A great thing about living on the water is you get some of the best seafood around, and one of the best places to go and indulge in oysters is at Mermaid Inn in the East Village. Here they have a great happy hour oyster deal from 5:30 to 7pm, and though their dinner menu is simple, it's worth checking out. Try the roasted local skate or the fish tacos, and pair that with a glass of cool Red Tail Riesling, made right here in New York, and call it a night.

For the best clam chowder in the city, head to Rebecca Charles' Pearl Oyster Bar. Since 1997, this Greenwich Village staple has been churning out this dish, and other great ones including whole grilled fish, bouillabaisse, and a fine Caesar salad. If you are in SoHo, head to Aquagrill, a neighborhood institution since 1996 where you can get tasty plates seared diver scallops with Dungeness crab risotto, a delicious and spicy tuna tartare, and miso glazed Chilean sea bass.

Another stalwart in the city seafood scene is Oceana in Midtown. At this posh joint, they have an excellent raw bar, and in the kitchen, chef Ben Pollinger cooks up a mean stuffed branzino, blackened mahi mahi, and gin-cured gravlax. Make sure you save room for dessert though, because here, pastry chef Joseph Gabriel has a way with sweets, especially when they're in baked goods form.