What are the best vegan restaurants in New York City?
Answers from Our Experts (1)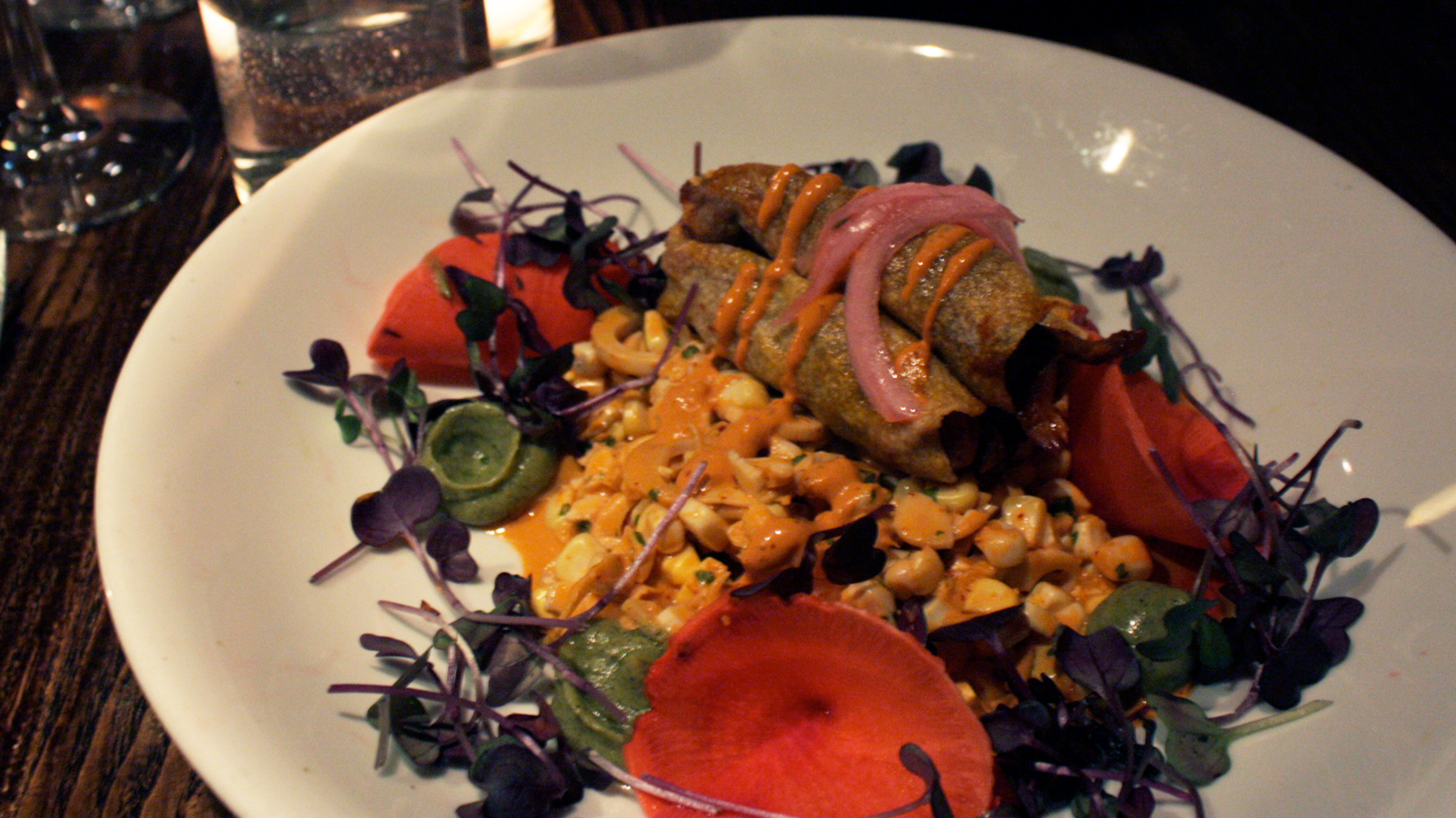 Finding vegan food in New York isn't as hard as you may think, plus, a lot of the meals you hit upon are crave worthy, even for this carnivore. The Butcher's Daughter, which opened at the end of last year in NoLita, is one such place. There you can get an array of fresh, artisanal fruit juices and smoothies, a kale salad with avocado and green apple, and sandwiches including the roasted caprese with cashew mozzarella and fresh basil pesto.

For a fine dining establishment, I love heading to Pure Food and Wine in Gramercy. There, they specialize in raw, vegan fare, and use ingredients like thinly sliced zucchini and macadamia-pumpkin-seed ricotta in their lasagna; and sweet corn and cashew sour cream in their tamales. Of course, the wine list proves excellent too, and by the end of my last meal there, I had licked the plate and glass clean.

Candle 79 is another first-rate place to go for a special occasion, or any time for that matter. It's close to the Metropolitan Museum of Art, so for a great day, I like to go there first, and then head to the restaurant for their guacamole timbale, a dish comprised of jicama-cucumber salsa, caramelized onions, black beans, and served with plantain chips. The pomegranate chipotle tempeh is tasty too, and pairs well with one of their eco-cocktails like the La Vie en Rose Hip, a drink made with prosecco, rose hip liquor, blood orange, and cinnamon.

On the lowbrow end of things, of my favorite places to go when I have a hankering for vegan junk food is Food Swings in Williamsburg, Brooklyn. At this cafeteria-meets-dive eatery, they have an array of scrumptious fake-meat dishes including buffalo or southern-fried drumsticks, Butterfinger soy shakes, soy cheese grilled cheese, and something called the Vegan Heart Attack, which is their homemade burger with soy bacon, soy cheese, and vegan mayo.