What are the best wine bars in New York City?
Answers from Our Experts (2)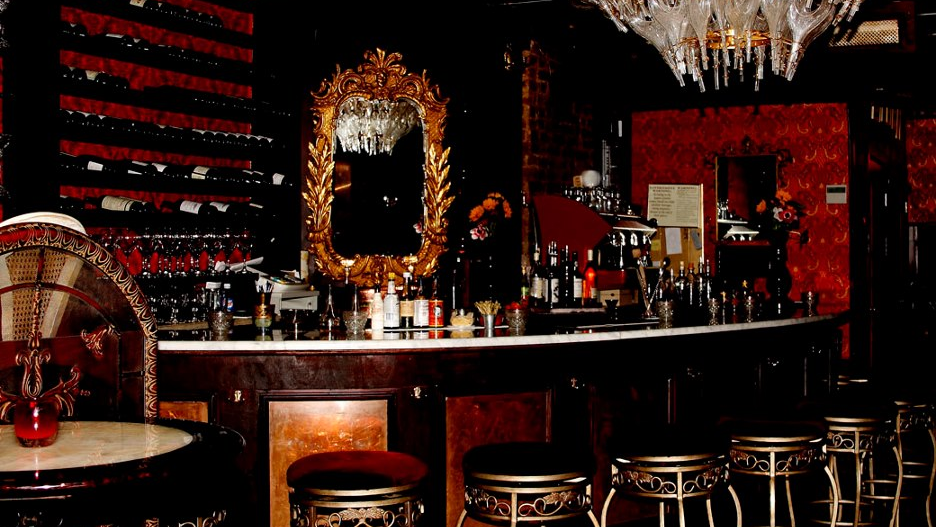 The Bourgeois Pig
One of my favorite Italian restaurants, I Trulli (in the Flatiron District on 27th St.) is now adjacent to its very own wine bar, Enoteca I Trulli, where it serves from its collection of over 100 award-winning wines. Cheese platters, a nice selection of fresh salumi, and other light snacks are prepped right next door.

To take in your wine, while taking in the NYC scene in Rockefeller Center, visit Morrell Wine Bar & Café, serving wines from the classics to new selections and with over a 800, by the glass wines to choose from. Each wine is chosen to complement the food they serve.

Sweet Revenge on Carmine Street in the West Village is unique in its pairing of wine with sweets. Not exclusively wine, as they serve beer and brunch (two other highlights for me), but I can't really think of many things better than wine and cupcakes, so I will leave it at that.

The Bourgeois Pig is hip and trendy, with a great selection of French wines as well as sweet and savory fondue that will have you spellbound for hours. If you prefer a cocktail, they will serve that too, either way, you will be happy.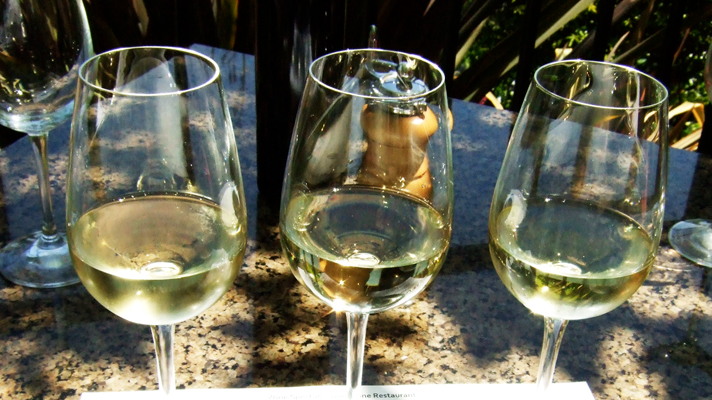 In a stroke of luck, Terrior, one of my favorite wine bars, has locations in both Brooklyn and Manhattan. The original spot opened in the East Village, and it was there I found my love for Riesling. Of course, they have many other options, which you can read about in their textbook-like menu. Or, if that proves too daunting, the staff has always been super friendly and knowledgeable, so you can ask them for recommendations based on your palate.

Another wine bar I am partial to is Corkbuzz Wine Studio, which also offers education to their guests on what they are drinking, both at the bar and through their classes. The classes range from themed, blind tastings, to exploring wine from different regions, to your basic wine 101. If you don't want to take a course, just going this wine bar is worth it, as they offer dozens of premium vinos from around the world.

For a dose of natural and organic wines, The Ten Bells in the Lower East Side is great place to try them. Plus, they have $1 oyster happy hour from opening until 7pm, and tasty bites to go with the wine. The space is cozy, rustic, and comfortable with a fashionable twist that makes it a hot spot for those who want to be seen, and/or for those interested in grape varietals.

In Brooklyn, I like to hit up Mauzac in Fort Greene on a quite night. This wine bar is directly across from the park and, while the menu is small, they pour hefty glasses from carefully chosen vintages. The Brooklyn Winery in Williamsburg is also worth going to. For one, they make their own wine, and two, they have a dynamic atmosphere and often, live bands, which goes against what most people think a wine bar should be like.