What is the best new restaurant in New York City?
Answers from Our Experts (3)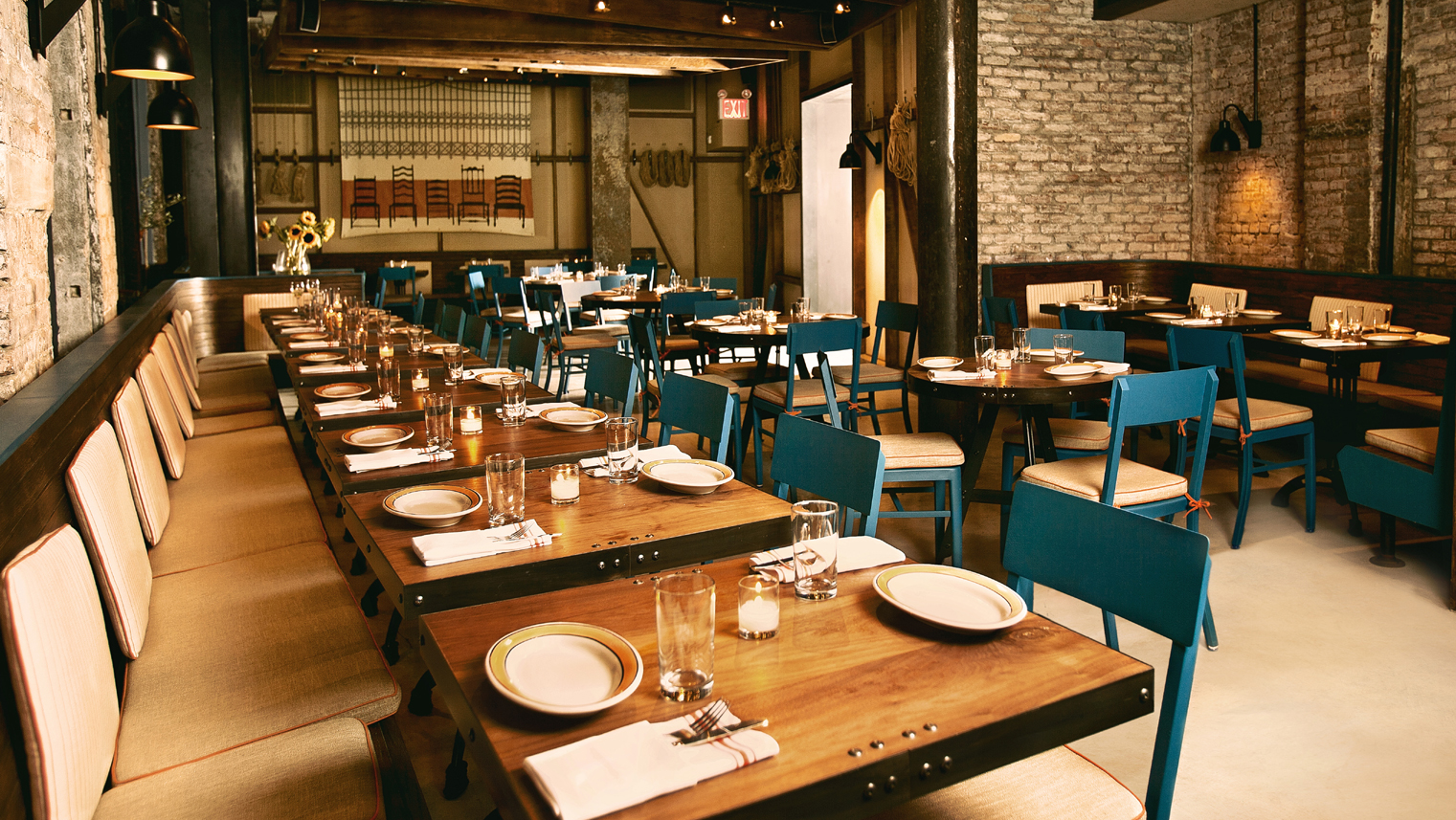 Every week, it feels like there are always great restaurants opening up in New York, and it's hard to choose which ones to go to. Yet, here are three I recently tried and adored, so hopefully you will too.

Distilled: Located in TriBeca, on a bustling corner that has blossomed with new eateries, you can find chef Shane Lyons's American Brasserie. Go there now to sip fantastic craft cocktails, sweet honey wine, aka mead, and dive into a plate of addictive wings. The setting is cool and comfortable, the staff knowledgeable about what they are serving, and the food rich and satisfying. As far as new joints go, this is an American standard worth trying.

Little Prince: In step with the French revival, Little Prince opened recently in SoHo and serves classic bistro fair with a few twists. Namely, the French Onion Soup Burger that was a "secret" item, but in a scant few weeks was so popular, and so not a secret, that they added it to the menu. It's good, but what really stole my heart was their beef tartare. Not only was the tender meat super fresh, but also it had a nice heat radiating from the addition of chili oil. Other dishes like the Israeli couscous prove solid too, all with a classic French elegance and richness.

Barraca: There aren't many places to get paella in the city, and luckily at Hector Sanz and chef Jesus Nunez's new joint they make some of the best. Each order comes with two flavors, like the negra with squid ink-infused rice, artichoke, monkfish, and shrimp, and de fideu with Mediterranean noodles, cuttlefish, sausage, and shrimp. I also loved their sangria menu, especially the sangria de la mancha, a bold blend made with saffron-infused passion fruit, Verdejo, rum and clementine, and the girly compostela, which combined white wine, sake, apple-rosemary purée, and lemongrass. Also, next door is the team's new, new café, Melibea, which focuses on Mediterranean fare.

Greenwich Project: Owned by the same people behind Mulberry Project and Vinatta Project, this cozy restaurant and bar evoke a townhouse with a modern art twist. The setting is bright, the service friendly, and the drinks divine. Try the BKLYN '76, a spring-like gin concoction laced with rosemary honey, sparkling wine, and lavender bitters. Pair that with a plate of chef Carmine Di Giovanni's fried squid Ink pasta with prawn, delicate artichoke fritte with black pepper aioli, and the fresh lobster cavatelli with crawfish and ramps.

Hawker Bar: Though there is nothing fancy about this new Brooklyn eatery, the southeast Asian food coming out of this charming new spot is worth checking out. Its outdoor space channels a pop-up spot in the jungle, and with cocktails like the smoky Jack sour with Laphroaig, Jack Daniels and homemade sour mix, it's a good trek to make.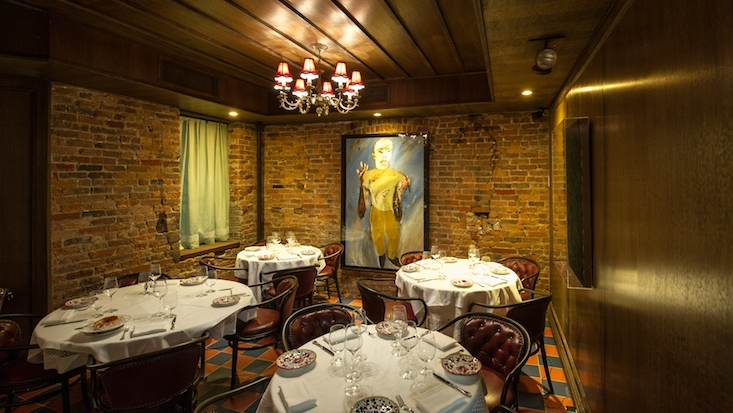 Ask this question each day of the year and you might get a different answer.

In New York City, restaurants come and go with remarkable speed. Some are flash in the pan trends that everyone knows won't last, while others feel more thoughtful in both style and menu.

One of the most exciting new openings is Carbone on Thompson Street, the latest restaurant from the guys behind much-lauded Torrisi Italian Specialties and Parm. Expect elevated Italian-American, red-sauce fare with attentive service and portions big enough to take home (along with similar size price tags).

Strolling by this restaurant this past weekend, I encountered a to-remain-nameless Hollywood couple getting off a motorcyle and being quickly ushered inside behind the thick curtains.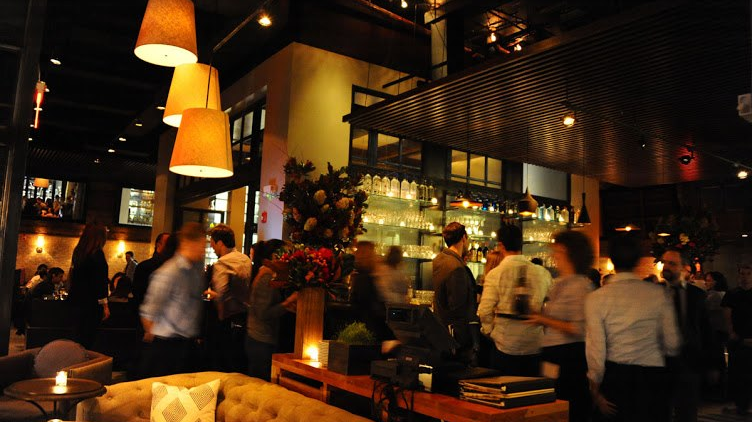 L'Alpicio
The best new restaurant today, could be gone tomorrow. That's how that story often unfolds in the culinary world of New York City. However, there are some restaurants that have popped up that I hope are here to stay.

In "Best Restaurants in New York City", I made mention of Perla, in the West Village, for the culinary decadence, incredible cocktails, and wonderful atmosphere.

Mission Chinese is Chinese food with a low price tag, but don't let that fool you, all the cool, trendy kids are going over there and this place is worth the whole $13 you will spend there.

Definitely follow Chef Gabe Thompson (of L'Altrusi) to his new eatery, L'Apicio, then indulge in a beautiful bottle of wine to go with the awe-inspiring Duck Riso or Braised Short Rib.